Yggdrasil is a big tree in Norse mythology. The species of this tree is Ash (Old Norse: Askr, English/Latin: Fraxinus), reaching sky high. In Norse mythology, the branches of this giant tree make up the entire world. Its transliteration is called "Uktra Hill". From this tree are derived nine kingdoms: and connect all things in the universe together. A symbol of unparalleled power, profound wisdom, and a mysterious deity.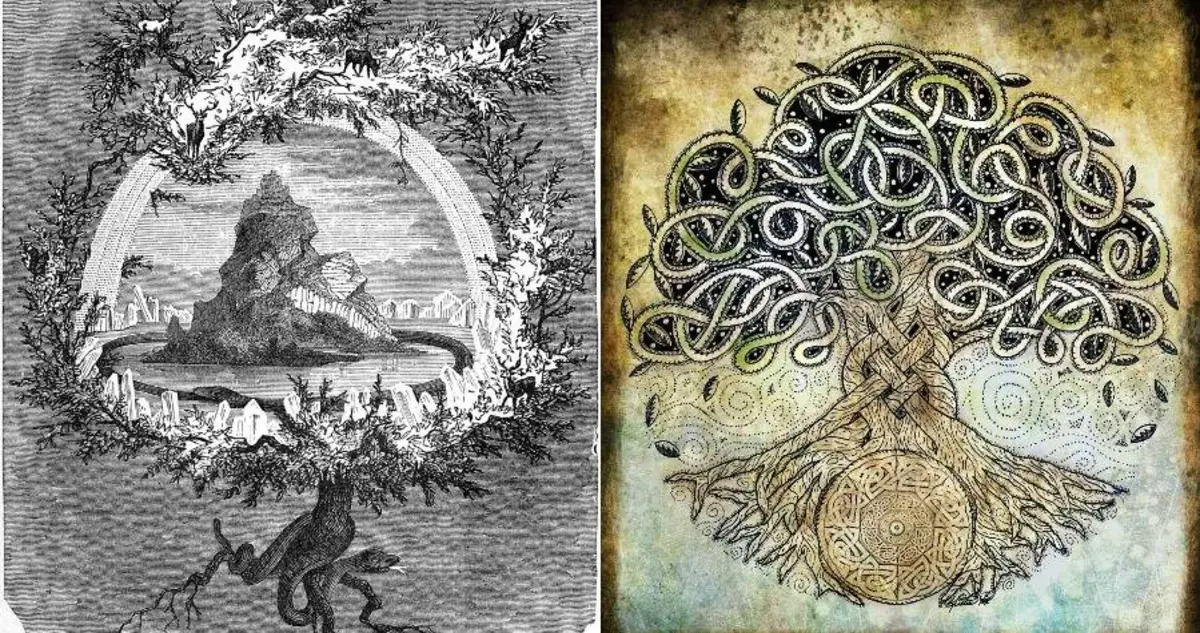 The Tree of Life in Norse Mythology

Shipping Within 24 Hours
Material

Resins+Stainless Steel

Craftsmanship

Antique

Size

17cm(6.69")*9.5cm(3.74")*14.5cm(5.7")

Capacity

550ml(18.59 Ounces)

Weight

950 Grams

Package

Cup




Gift Box




Gift Card

The surface of our products is mainly made of resin, and there is a color gap in each batch of antique products, which is not a matter of color, because antique is the effect of random rubbing, of course, each batch is not exactly the same as that of spray painting. the antique effect of skulls is mainly based on the effect unearthed, because there will be soil corrosion after the skull is unearthed, and the surface is not smooth, which is not a quality problem, Is to do this effect.