Creative ceramic fiber bracelet, light and smooth as jade, not hot or freezing skin. White-pink mixed colors looking fresh and bright. Really a special jewelry gift for friends.

Shipping Within 24 Hours

This bracelet is customized, will take 7 days to ship for you.

We support customized chain length, which can be customized by chatting online or by contacting us via sulludd@gmail.com email.
Customizable

16" / 18" / 20" / 22" / 24" / 26" Length

Material

Ceramics

Color

White-pink

White-black

Length

7" / 8" / 9"

Width

10mm

Package List

Bracelet*1




Gift Box*1




Gift Card*1




Velvet Bag*1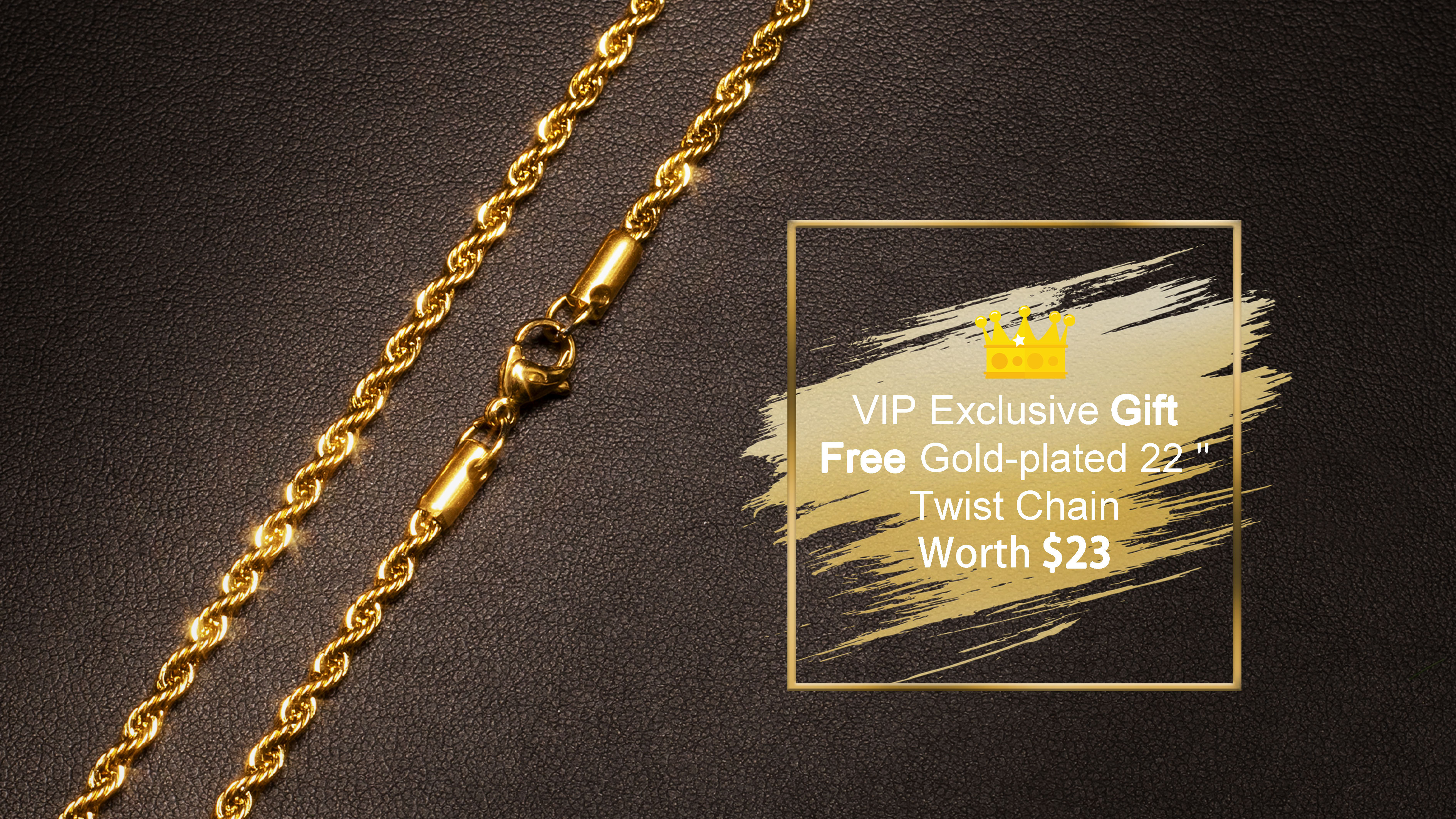 Maintenance Note
This product is made of tempered ceramics except for the lock, which is harder and tougher than everyday household porcelain, but we still need to remind you of some maintenance precautions.
1. Avoid hitting the pasta with hard objects, breaking it and scratching the skin.
2. Do not rub against sharp objects to avoid scratches that affect the appearance.
3. Do not put it on the fire, it will leave a brand that is difficult to erase.