Luhn alphabet (English: Runes), also known as Rooney alphabet or Nordic alphabet, is more often called "Luhn rune" in the field of divination and video games. it is a kind of extinct alphabet, which has been used by many Nordic peoples to record information, especially the Vikings.
Widely spread over Scandinavia and the British Isles.
The Lun script used in Scandinavia is called Futhark, and the Lun script used in Britain is called Futhorc.
Each letter represents a different meaning and has a special meaning.
F (Fehu) - Cattle, Livestock, Wealth, Power
<>(jēra)-A Bumper Harvest
S(Sowulo)-Sun, Wholeness, Success, Victory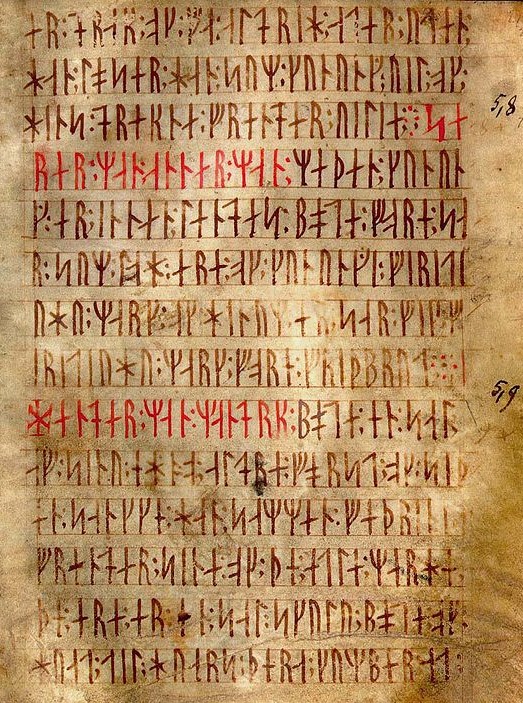 Shipping Within 24 Hours
Material

Stainless Steel

Craftsmanship

Manual Forging

Size

Height 7.5cm (2.95")





Width 2.87cm (1.12")

Weight

50 Grams

Matching Chains

3mm Rolo Box Chain

3mm Braided Chain

Matching Chain Length

55cm(21.65") 60cm(23.62")

Package List

Pendant*1




Gift Box*1




Gift Card*1




Velvet Bag*1




Matching Chain*1